Best Selling African Mafia Book Series!
Book 1 - 15 Available Worldwide!
NEXT RELEASE | Book #15 | Rich Sex with the Mobster!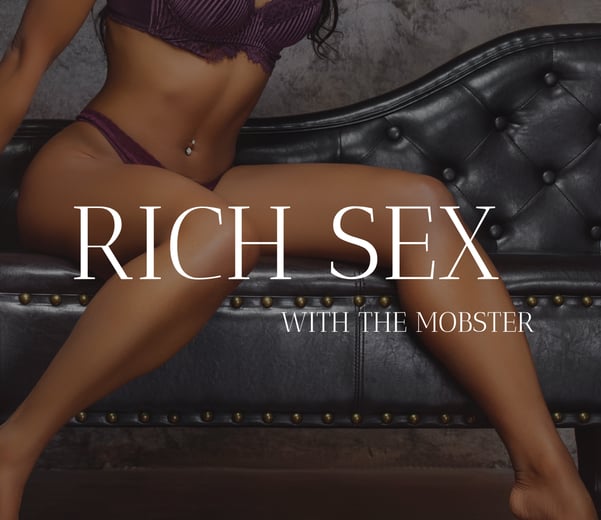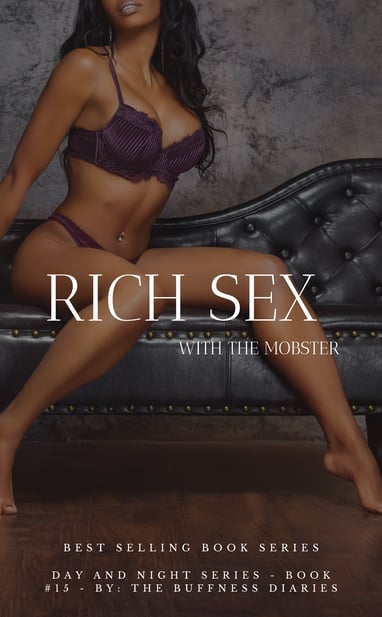 My fantasies are costly. Flying to Paris just to eat your pussy in a 5 star hotel for 12 hours. Making love in my private jet, thousands of miles in the air. Late night sessions in the front seat of my Lamborghini. Ocean sex in the middle of nowhere on top of a yacht under the stars. I'm a very dominant man, I want things my way or they don't happen at all. There hasn't been a woman yet who could handle me. I'm not possessive, I'm not affectionate. I'm not going to marry you and you won't bare my children. Can you pay the price?
Available Worldwide!
Apple Books | Google Play | KOBO International | Barnes & Noble
Email: TheBuffnessDiaries@Gmail.com